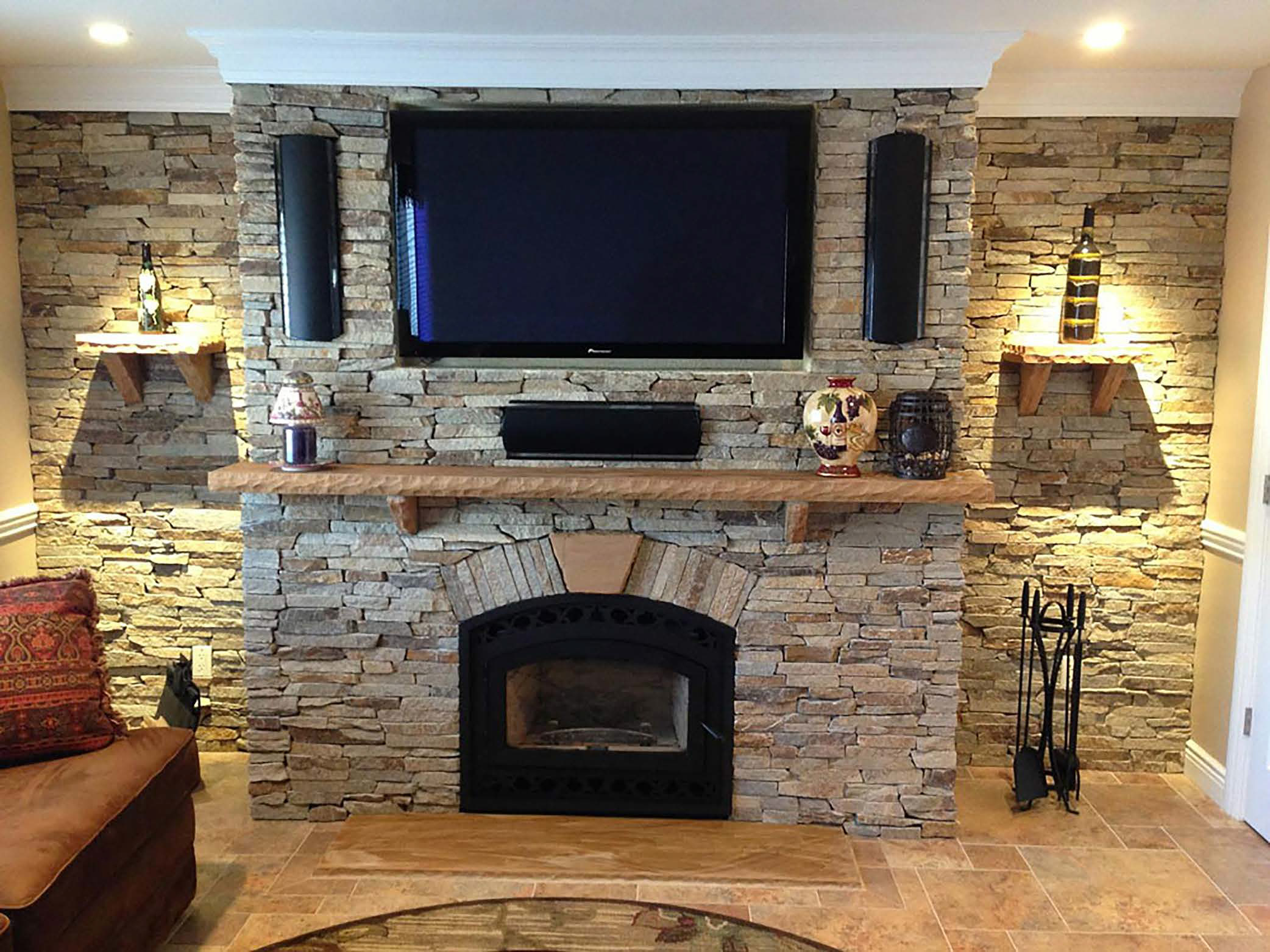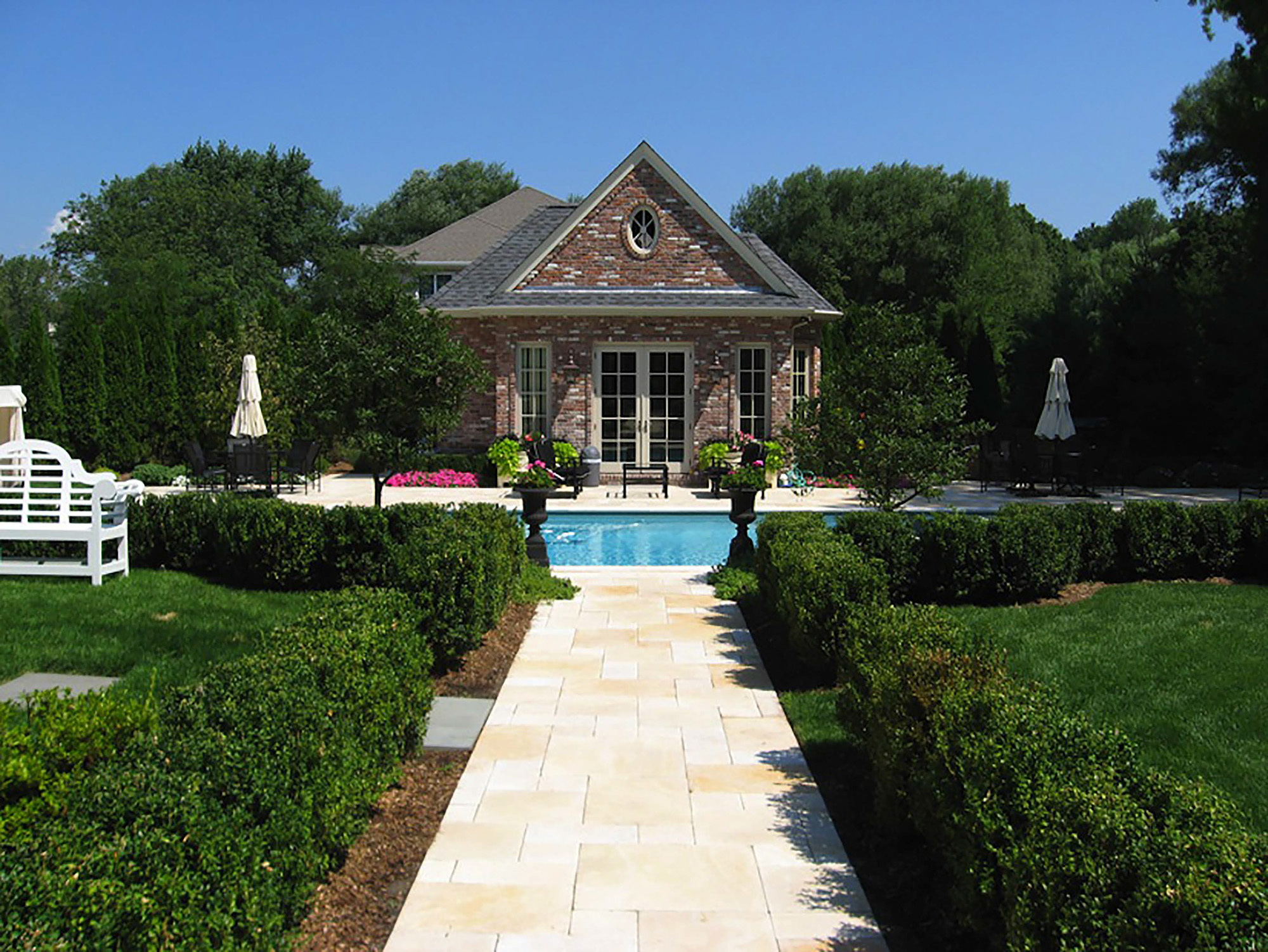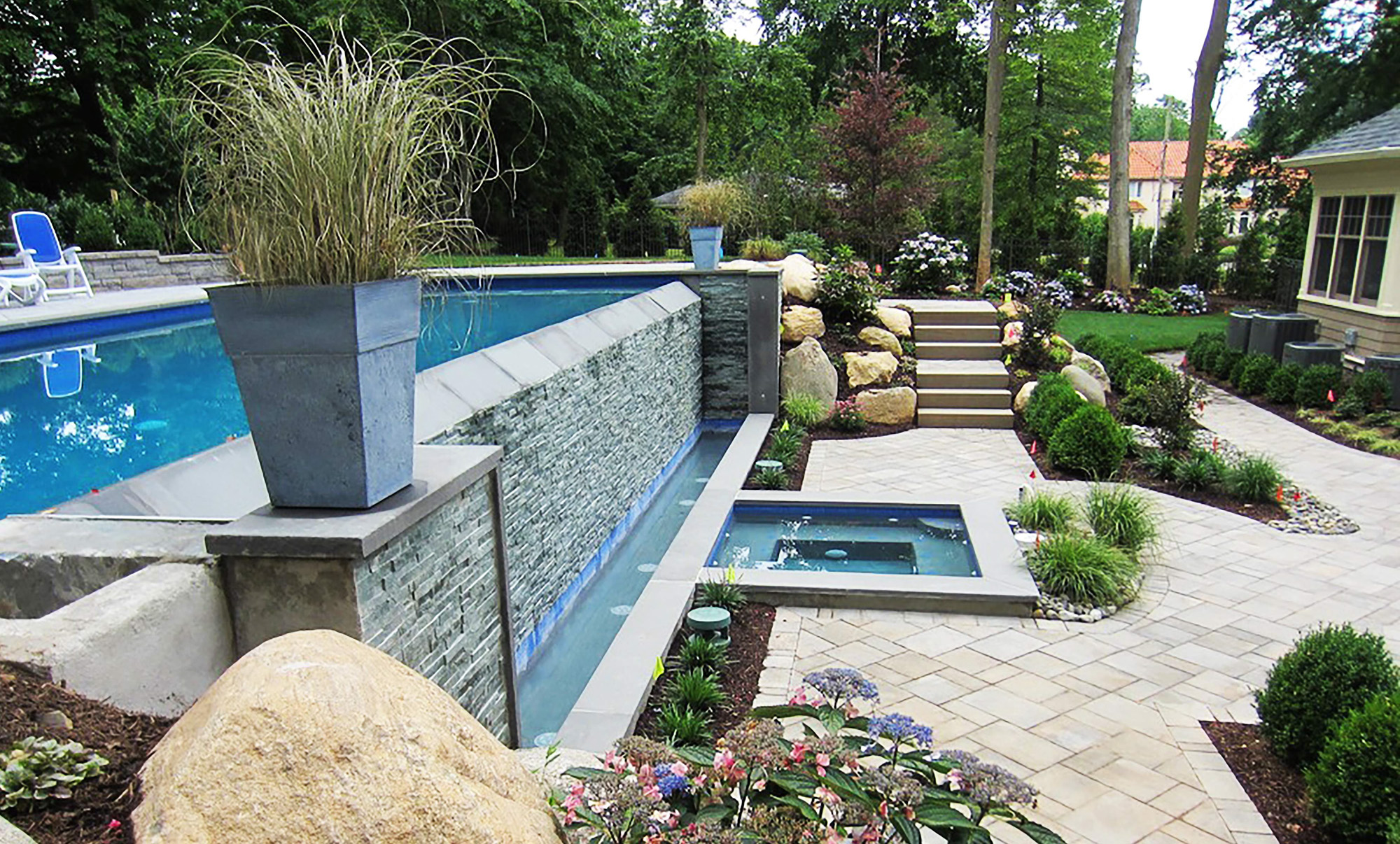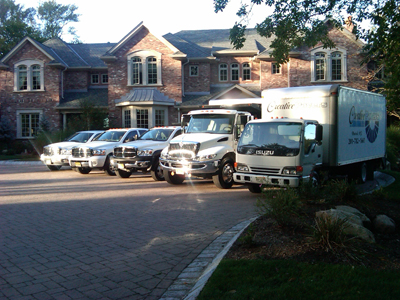 Creative Pavers is a family owned business started in 1999 by Brett Unger.
Brett oversees Creative Pavers Installations, Inc.; Creative Escapes, Inc., our custom Gunite Pool Division; and a showroom in Park Ridge.
We have grown into a full-service, outdoor-scaping company. We offer complete design and installation of hardscaping, such as paver driveways, walks, patios, retaining walls and steps; pools and water features including pools, spas, waterfalls and ponds; outdoor kitchens, BBQs, and eating areas; and landscaping of flower beds, gardens and ornamental plantings to enhance your outdoor space.
We invite you to look through our Design Center for inspiration. Make an appointment with our certified Designer. We'll create computer-generated renderings of your new space, to help you visualize your completed project. We use top quality products, and a full-time crew of experienced, professional installers.
Our customers are happy to tell you what they thought of our work. Read their testimonials. Then CALL us for a free estimate or to make an appointment with the designer at our showroom! We look forward to bringing your outdoor visions to life.

"Brett Unger,
My wife and I want to thank you and your staff for a wonderful pool patio you installed last week. First of all, we couldn't have picked a better style or color combination. The Armortec Limestone Quarry color blends perfectly with the pool coping that we had installed last year. They look like they were designed to go together. Also, your installation team was very thorough. We watched their efforts, and they were very, very careful to match and align each paver to give a beautiful result. "
Ken and Sally Hermance, Montvale, NJ

"Dear Brett,
As you know, I had a patio installation which began on 24 JUN 13 & was completed on 27 JUN 13. Excellent work, over & above my highest expectations. Perfect circle around my tree (can't believe you got it so perfect). Originally told you I had to have it completed in time for my party on 30 JUN, and it was. Your foreman Willi answered all my questions and explained in detail what I wanted to know. One nice touch...I thought you'd square off the area around the central A/C, but you rounded it, making it so much nicer. Altho I was away during your last day of work, I came home to find everything leveled off and nice and tidy. I would recommend your company wholeheartedly. I have no complaints, only compliments. Thanks for a nice job."
Ron and MaryLou Nowark, Paramus, NJ

"Creative Pavers did an outstanding job on our retaining wall and walkway. They were very professional and easy to work with and I have recommended them to many friends. The work came out even better than I expected."
Mr.& Mrs. K., Hillsdale, NJ

"Just a quick note to thank you and your partners for all the work you did this past summer on our property. The team effort of Creative Pavers, Sharpest Edge Landscapers and Outdoor Systems turned a rather drab and uninspiring backyard into a paradise that is now the envy of our friends and neighbors. To say that my wife and I are happy with the results would be an understatement.
From inception to completion, we were constantly impressed with the quality of workmanship and level of service from all three crews. All of you worked in a smooth, cooperative manner, completing everything as promised, on budget, and on schedule. You not only met, but exceeded our expectations! We intend to recommend your group to anyone considering such a project. Feel free to give our names to potential customers as references!"
Steve and Laurie W., Hillsdale, NJ

"Creative Pavers did an outstanding job on our retaining wall and walkway. They were very professional and easy to work with and I have recommended them to many friends. The work came out even better than I expected."
Bruce K.

"We are extremely pleased with the job done by Creative Pavers. We had a driveway, walk and rear patio done in paving stones in March of '07. Brett and his crew arrived on time, and came every day until the work was completed. The price was competitive and and by comparison to other jobs we have seen in our area, the work was outstanding. They even added some artistic and creative touches that really impressed the construction people we had doing another job here at the time. We continue to get compliments on our beautiful driveway from neighbors and strangers alike. We're so happy to have selected Creative Pavers."
Don and Roz L., Fair Lawn, NJ

"Thanks for sending Willy to install our pavers. He efficiently installed all our new pavers, and corrected a depression in the original pavers which had been collecting water and freezing. He did an outstanding job, consistent with your initial installation."
Conrad G.

"We would like to thank you for the wonderful work you performed in our backyard. Before we hired your company we got several estimates. We hired you based on the strong recommendation of our friends and that the overall presentation and plan was far superior. Before your work, our backyard was rundown and unusable, due to a variety of different elevations. In a matter of a few days, you and your crew transformed our backyard into both a usable and beautiful space that will be the focal point of our family's outside activities. Everyone that has seen it cannot believe how great our backyard looks now.
Besides doing such a great job on the installation, we were very pleased that you completed the project in the time frame you estimated. Your estimate and final bill contained no surprises, and there were no hidden costs or fees. We appreciate your professionalism and honesty from start to finish. We are very satisfied with Creative Pavers Installations and I highly recommend you."
Evan and Vanessa B., River Vale, NJ

"Creative Pavers did a wonderful professional job. Our pool area looks great thanks to your great job on walls, stairs and pavers around our pool. Thanks again."
Diane and John Patalano

"Dear Brett:
We wanted to say thank you for the awesome pavers - the guys did an awesome (and fast) job and the pavers look amazing!
Thanks again for such a great job,"
Kevin & Jodi H.